** The ultimate car care service **
..Skilled Proven Insured..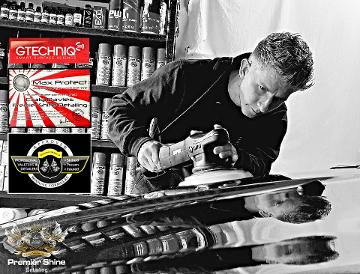 Check out our GTECHNIQ vehicle sealant used in this video above. Unlike most other dealer applied sealants GTECHNIQ forms a submicron quartz composite layer on your vehicles paint surface by forming a chemical or covalent bond to become the new surface of your vehicles paint. Tested in the world's most respected weathering center and also in 3yrs arizona sunlight, GTECHNIQ outlasted the next best competitor by 10 times and lost 50% less gloss.
Dealerships will charge you around £500 for this same service, only 9 times out of 10 they use poor quality unproven sealants and also don't prepare the paintwork correctly first, therefore resulting in a very poor performing paint sealant that usually will only last 12 months max!!
GTECHNIQ has been tried, tested and proven as the world's best and most durable sealant on the market today and also rated No1 by ROLLS ROYCE & AUTO EXPRESS.
★ Our prices start from only £250★

Welcome to Premier Shine Detailing, the pinnacle in luxury automotive detailing in Wales.
Based in Pembrokeshire SW Wales, we also offer a mobile service depending on extent of the work required.
Here at Premier Shine we are renowned for our excellent attention to detail which is why we are approved members of "Winning Formulas" professional valeters & detailers and also accredited detailers of the world renowned Max Protect coatings.
We are totally independent and self contained and carry all our own water & power supply when mobile.
We provide a range of valeting & detailing services from a basics safe wash, vehicle deodorizing, custom paint corrections & enhancement details, interior & exterior protection coatings, all the way to a complete showroom detail adding hundreds of £££'s to your vehicle's resale value.


We have a huge customer base ranging from the general public, local businesses & car dealerships.
This is all down to the excellent quality of workmanship we provide every one of our
customers no matter how big or small the job may be!!







Our work, pictures and 100% excellent customer ratings and reviews speak for themselves.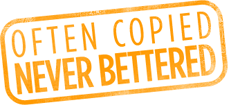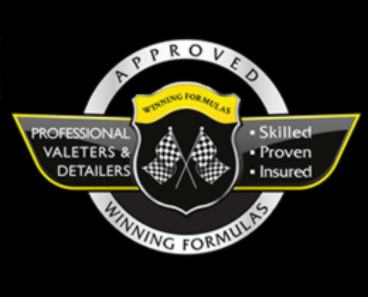 Ask us about our..
** PREMIER SHINE GIFT CERTIFICATES FOR SALE **
The perfect gift for Birthdays, Christmas or just a special treat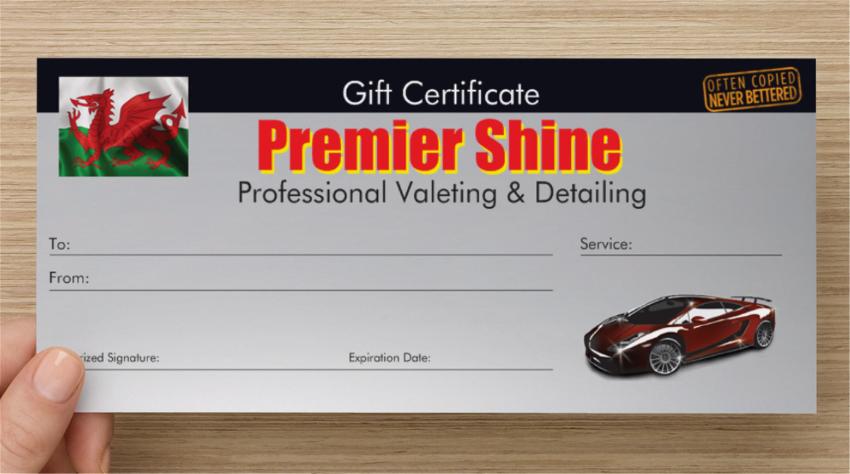 Call us on: 07856 793 642