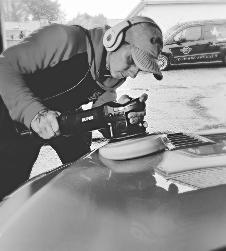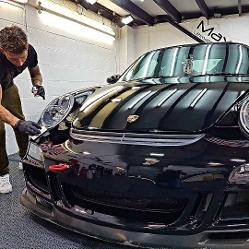 Bronze* from £15.00

Hand wash body using hi-def wax snow foam
clean alloys / wheel trims
Toweldry & shine
Dress tyres
SML £50. LRG £60. 4x4/7 seater £70
Gold* from £50.00
Pre-wash & rinse
traffic film removed
& Tar spots
removed
Shine enhancing wash

and wax for paintwork
Wheels & wheel arches
cleaned & dressed
Door shuts cleaned,
rubbers dressed
B

odywork & glass rinsed
Towel dry,
glass polished

in & out
Vac interior,
shampoo se

ats &
dress interior
Interior valets* from £50
Cleaning of rooflining is charged at an extra cost.
From £15
Silver* from £25.00

Hand wash bodywork using hi-def wax snow foam
clean alloys / wheel trims / windows outside
Towel dry & shine Wipe dash
Dress tyres
Vac interior
SML £80. LRG £90. 4x4/7 seater £100
Platinum* from £80.00
Pre-wash & rinse
traffic film & Tar spots removed
Shine enhancing wash and wax for paintwork
Wheels & wheel arches cleaned & dressed
Door shuts cleaned & rubbers dressed
Bodywork & glass rinsed and dried
glass polished
A full Radiant Wax Hand Polish
All exterior trims cleaned and dressed
Removal of all litter
Ashtrays emptied & polished
Dashboard, centre console and vents dusted & dressed
Interior thoroughly vacuumed
Interior vinyl's cleaned
Carpets, upholstery and leather all professionally cleaned
De-odorise & freshen interior
Add a coat of carnauba wax* from £25
Customised packages*
"if non of the above packages suit your requirements or budget please let us know and we will happily customise a package to suit you!"